Home Page
My Books
Valley Programming provides Business Systems Analyst, Product Owner, ScrumMaster, and Computer Programming consulting services in Longmont, Boulder, Louisville, Broomfield, Westminster, and Lafayette, Colorado. After several years of writing books, in April, 2022, Valley Programming is now open to begin working on software development projects!
Because I — Alvin Alexander — have been focused on writing books the last few years, Valley Programming currently just consists of me, but I think I have a good track record. Among other things, I have:
Certified ScrumMaster & Scrum Product Owner
In addition to his many years of working on agile software teams, as of May, 2022, Alvin Alexander is now a Certified ScrumMaster (CSM) and Certified Scrum Product Owner (CSPO), certified by the Scrum Alliance.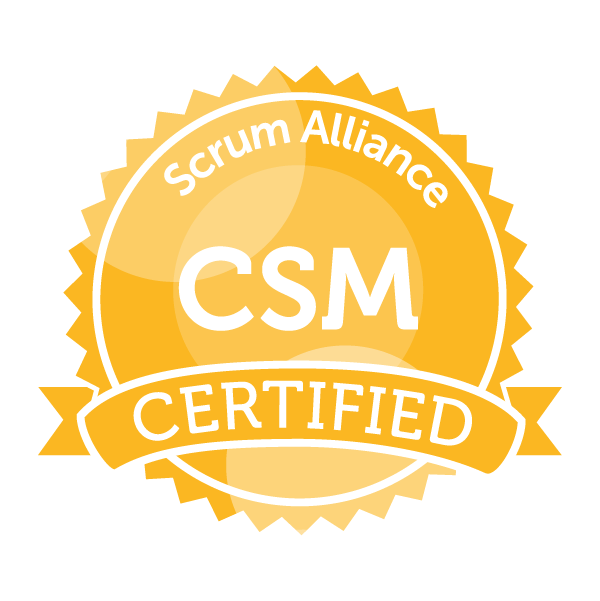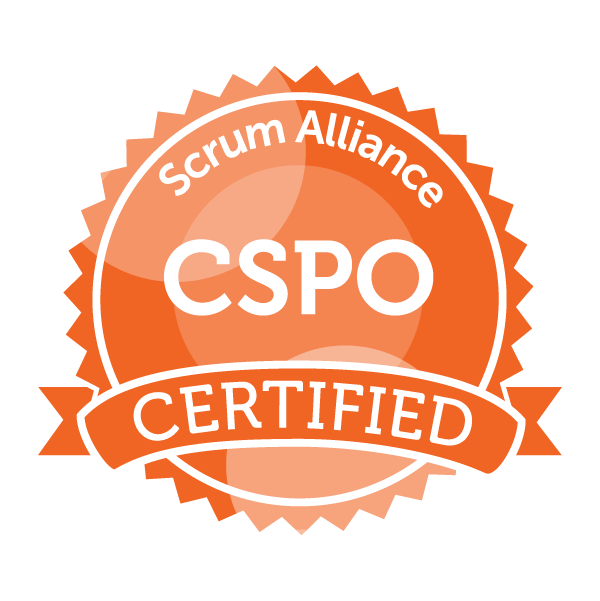 Contact
Are you ready to meet to discuss a software development project you've been thinking about? Fear not, initial consultations are free, and I'm glad to share whatever information I can about potential project costs, time frames, and what I'd need from you to get the project done.
I don't currently have a contact form here, but you can reach me at "al" at ("@") the name of this website domain ("valleyprogramming.com"), or use the phone number shown at the bottom of this page to set up a free initial meeting. If I can help you, I'll let you know, and if I can't, I'll let you know that, too.

My Latest Creations
From 2012 to 2021 I focused on writing books — over 1,000 pages about the Scala programming language and Flutter/Dart — but in late 2019 I also released a cross-platform iOS and Android "mindfulness" application named Back To Now. In April, 2022 I released a new application named Back To Then, on the Apple App Store.
In addition to using Flutter to write that as a cross-platform mobile application, I've also written other Android applications in the last few years, including an Android football game and a fast little internet browser named FLiB.